Curds and Pepper Snacking Cup
This delicious snack delivers it all - visual appeal, variety and freshness. Black Diamond® Cheese Curds, fresh cut pepper strips and miniature pretzels nestled into a red pepper cup.
Ingredients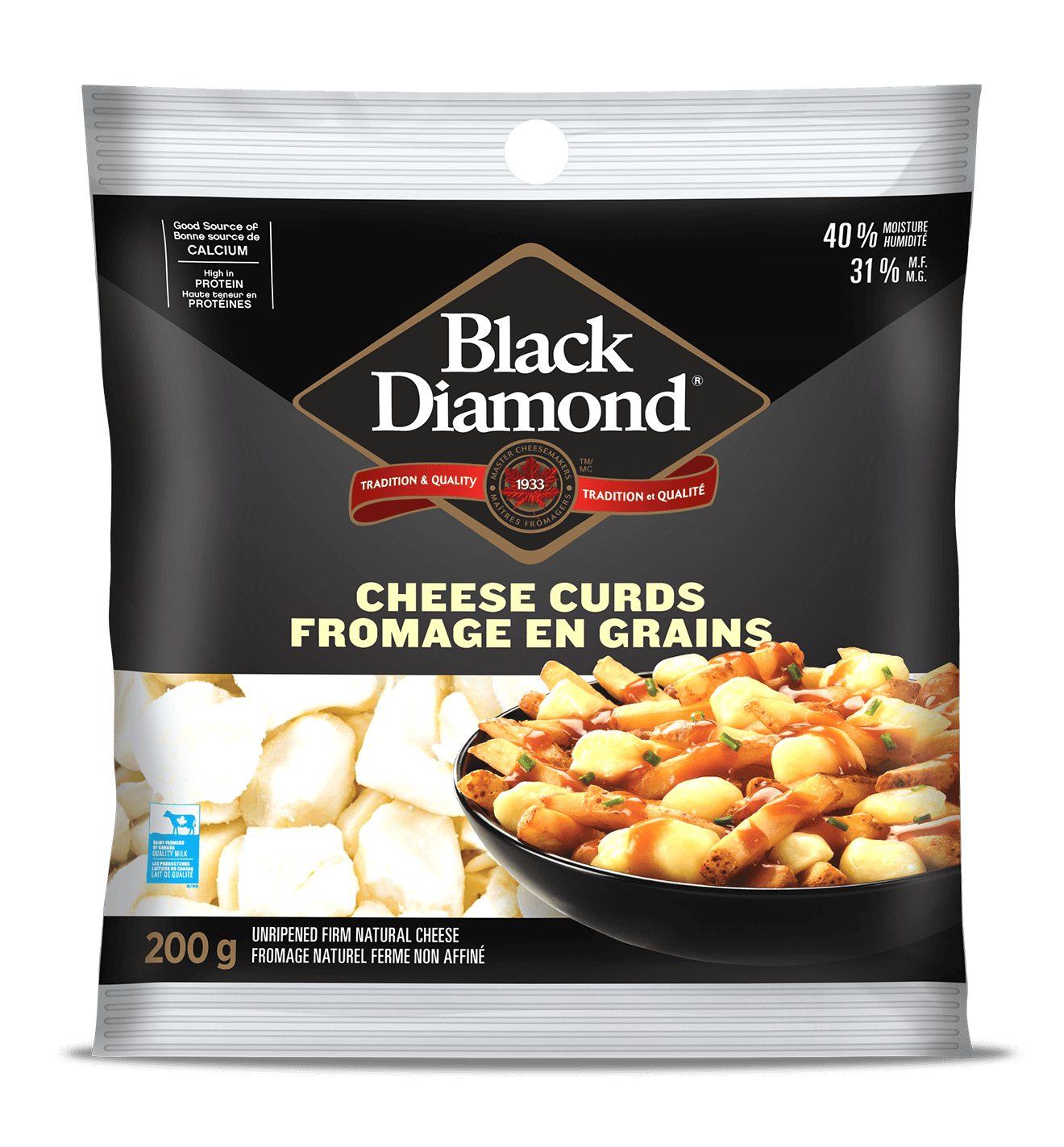 1 pkg (200 mL)
Black Diamond® Cheese Curds
2 cups (500 mL)
mini pretzels
½ cup (125 mL)
dip or dressing of choice
vegetables for crudités: carrots, cucumber, celery
Preparation
Cut 4 peppers in half horizontally. Clean out the inside of the pepper by removing the interior flesh and seeds. Cut a very thin horizontal slice off the bottom of the pepper if necessary to enable the pepper to sit firmly on a plate. Remove the stem from the top of the pepper, and cut the top of the pepper into long strips.
Wash, peel and cut vegetables of choice into 4" sticks or bite-sized pieces.
To assemble snack cup, divide all of the ingredients into 4 servings and place into the pepper. Serve with a ramekin of dip or dressing for each pepper cup snack.