Grilled Stuffed Portobello Mushrooms
Grilled Portobello mushrooms, stuffed with Italian sausage, pesto, and topped with Black Diamond® Old White Cheddar Shredded Cheese, will wow your taste buds.
Ingredients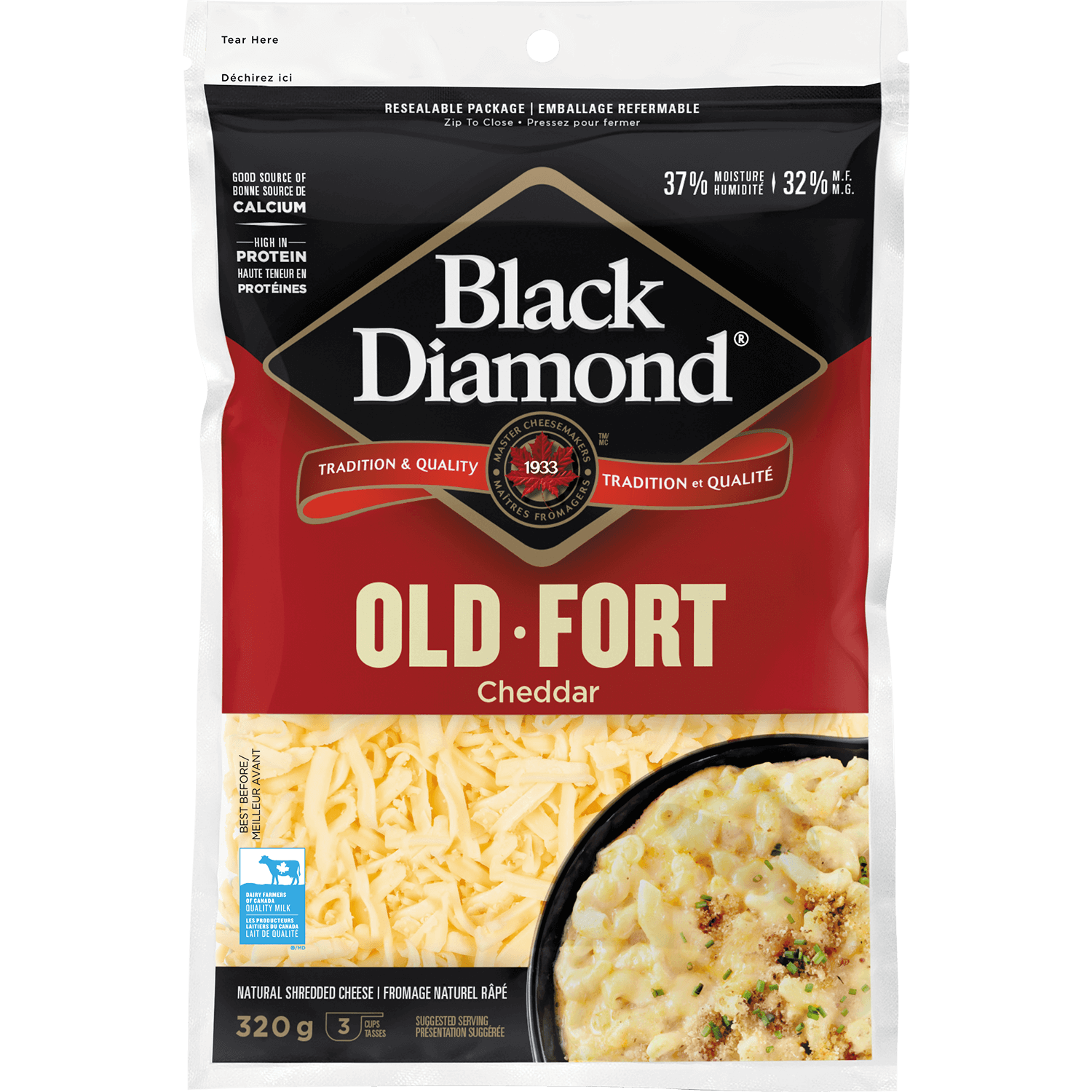 1 Cup
Black Diamond® Old White Cheddar Shredded Cheese
2
Italian sausages, casings removed
1/4 cup (60 mL)
prepared basil pesto
4
large portobello mushrooms (4 inches/10 cm in diameter), stems and gills removed (hint: remove with the tip of a small spoon)
1
jalapeño pepper, thinly sliced in rings
1/4 cup (60 mL)
thinly sliced fresh basil
Preparation
Preheat one side of grill to medium-high heat, leaving remaining side on low heat; grease grate well.
Stir together sausage and pesto; stuff evenly into each mushroom. Place mushrooms on grill over medium-high heat; grill for about 5 minutes or until mushrooms are grill-marked. Transfer to low-heat side of barbecue; top with cheese and jalapeño slices.
Cover and cook for 15 to 20 minutes or until sausage is cooked through and cheese is melted. Sprinkle with basil before serving.
Tips
Seed jalapeño peppers before slicing to reduce heat if desired.
Serve with salsa and guacamole.